At BECA,
customers are at the heart of everything we do. Our strong ethical culture to do business the right way gives us the confidence to grow our business anywhere in the world. Our employees know they don't have to compromise their ethics to do business. Our customers know we are a company they can trust. At BECA, we are committed to do the right thing, every day.
The Ethics & Compliance team is an independent function reporting directly to the Audit Committee of the BECA Board of Directors. This is done to ensure autonomy in reporting so that the compliance team can act independently should an issue arise at BECA.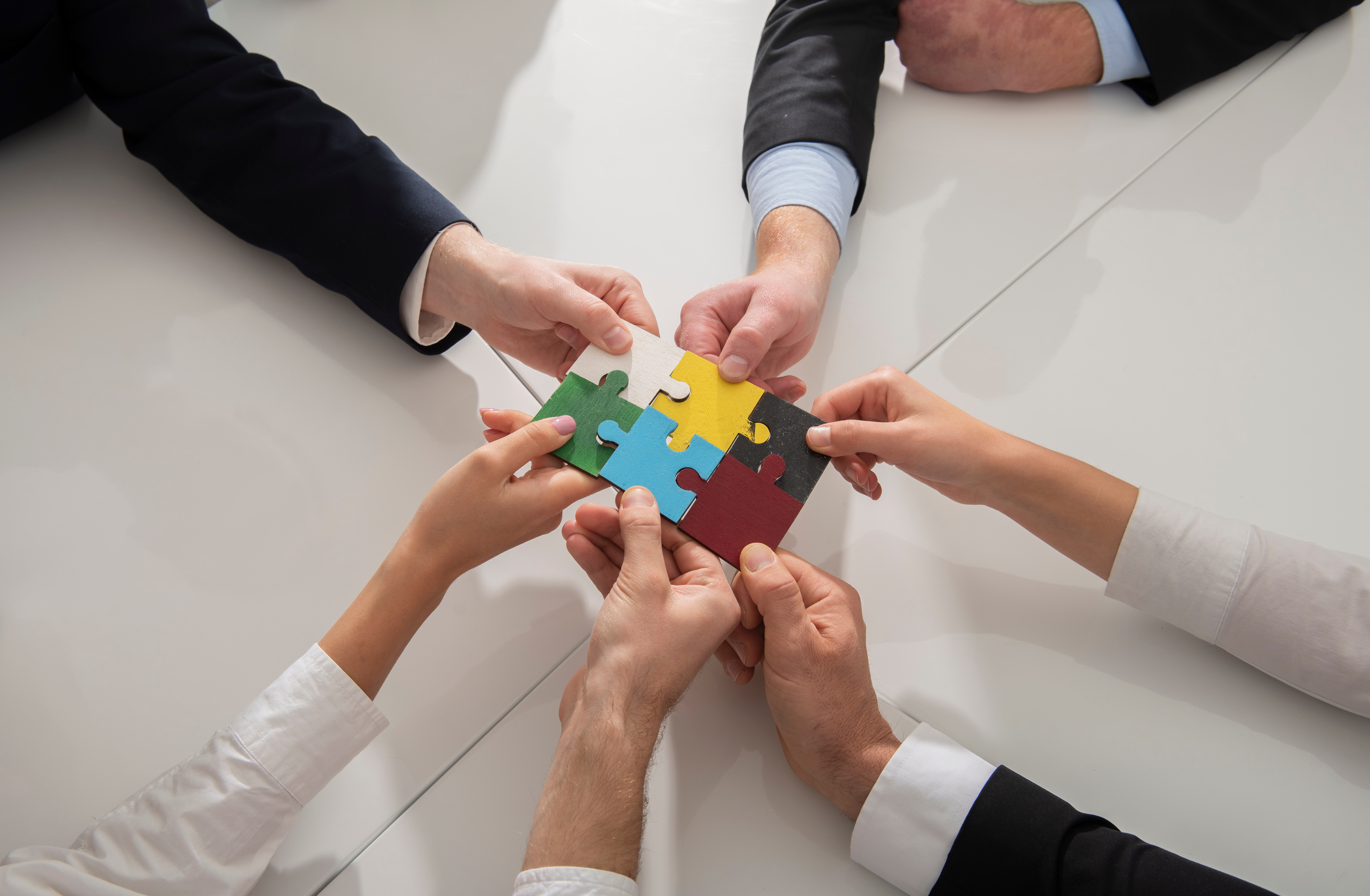 Our Code of Conduct
Our Code of Conduct has helped us build a century-old tradition of operating with integrity.
BECA's Code of Conduct is comprised of our core business conduct principles that set forth global corporate expectations for all BECA employees .
These principles are the following :
Be Good/Be Honest/Be Fair/Be Loyal/Be Accurate/Be Respectful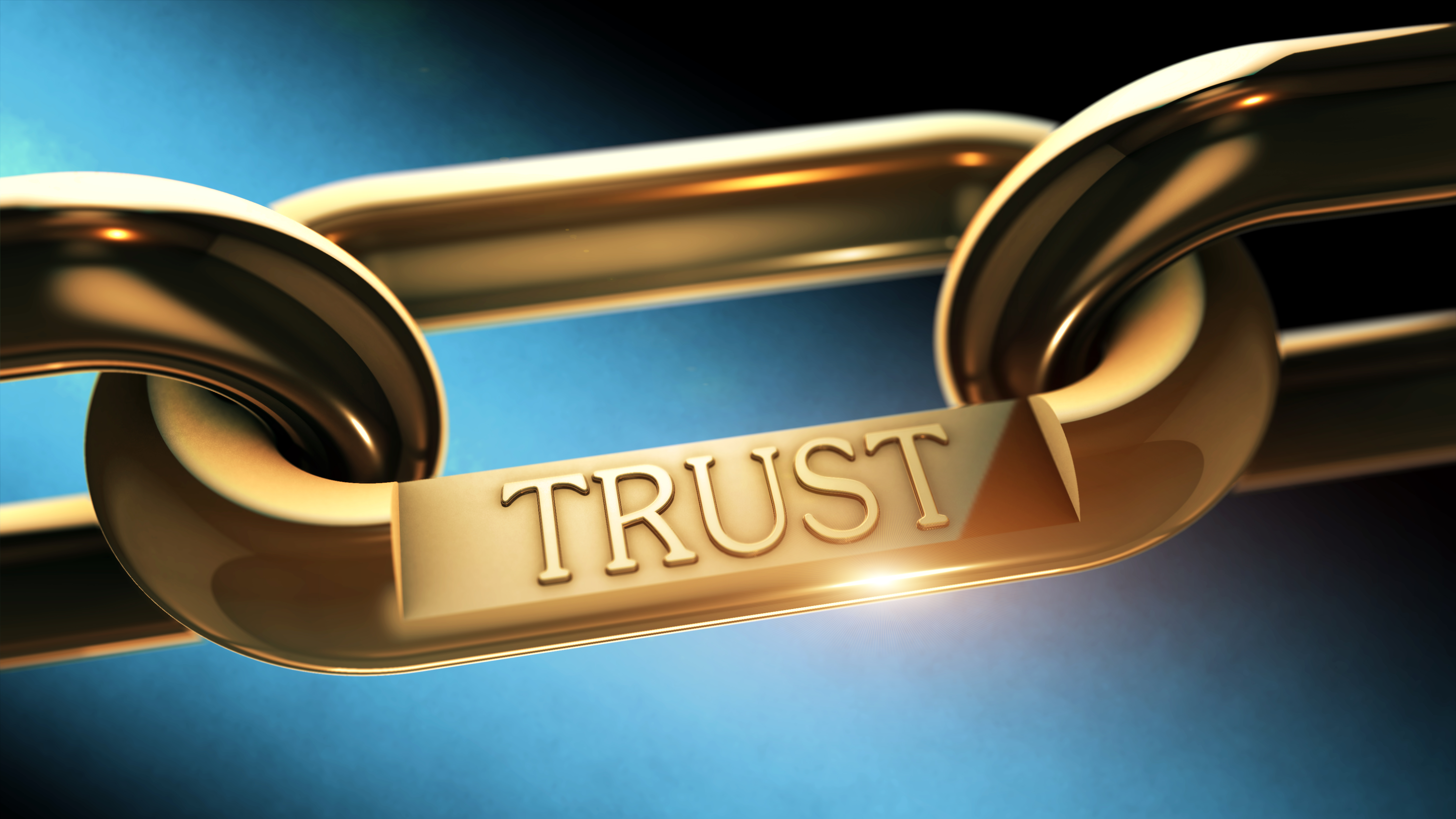 Our Commitment to Ethics & Compliance
"Great and enduring companies are driven by purpose, and built on a foundation of trust – trust from our customers, employees, partners, shareholders and communities. At BECA, we cannot break that trust – ever."
Report a Concern or Ask a Question
At BECA, we encourage all employees and people who interact with BECA to report suspected misconduct or ask a compliance question and speak up. It is the right thing to do. Those who report a concern can be confident that they will not be subject to retaliation.
 Complementary materials and policies carried out by an HSE manager:
Appropriate and verified PPE
Construction site safety booklet
HSE charter for subcontractors
Safety and environment signs
HSE manual
Ensuring compliance with the safety rules and regulations on site visits